VP of Clinical Development at Axis Neuromonitoring, LLC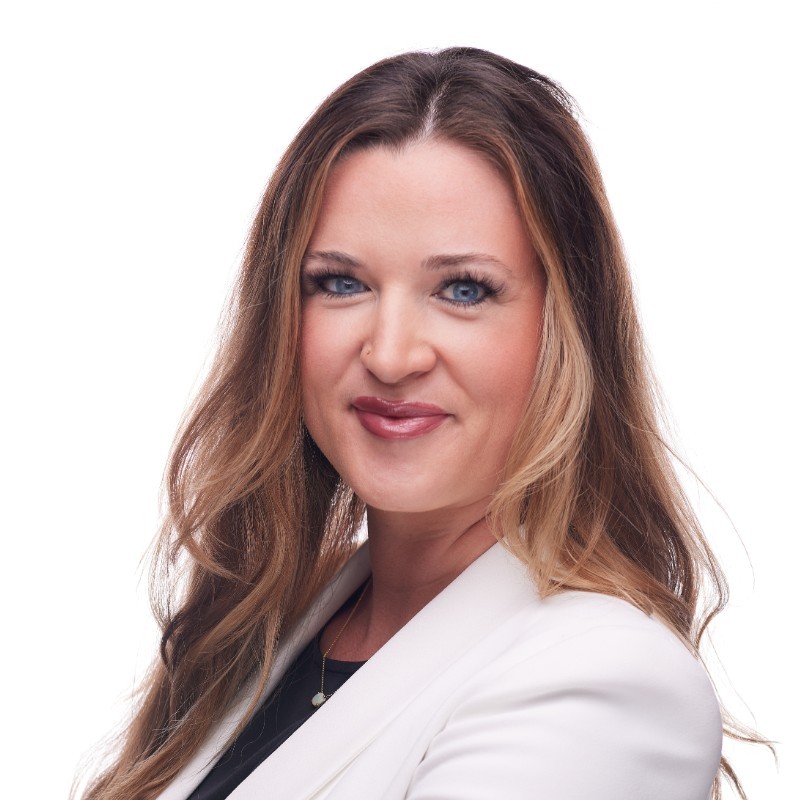 Kathryn Overzet Jaquez has served the neuromonitoring field in a variety of essential roles over the years, including on-site staff training, business development and quality assurance in the Dallas area. In addition to these roles, Kathryn teaches course at the University of Texas at Dallas and – essential to our "Under the Hood" series – heads the ASNM research committee.
We talk about essential mindsets for success in neuromonitoring, the impact of traveling on the field, and how to better engage our colleagues with the important research and literature foundation on which our profession is built.
Podcast: Play in new window | Download