For the Week of 8-15-22
Double Feature Week!
Join us for a discussion with Shakira Tassone, BS, CNIM, R.EEGT, CHCA about her inspiring messages for healthcare leaders on Wednesday.
Then on Friday, hear from Vice-President of United Human Resources (UHR) John Ingram as he discusses his talent acquisition experiences in neuromonitoring, the value of talent retention and finding a good fit between candidate and company.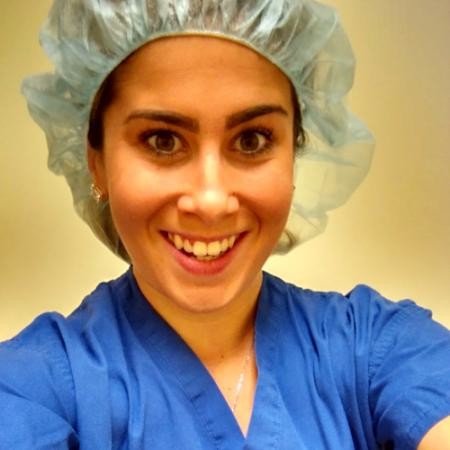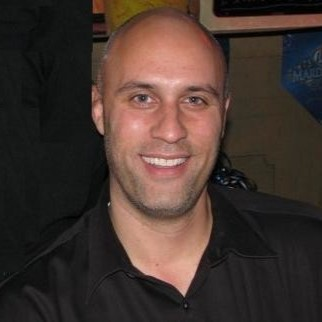 Podcast: Play in new window | Download