Telling your stories from the neuromonitoring field.
Learning from and encouraging one another. Making the world more aware of the value neuromonitoring brings to healthcare.
This is the IONM4LIFE project.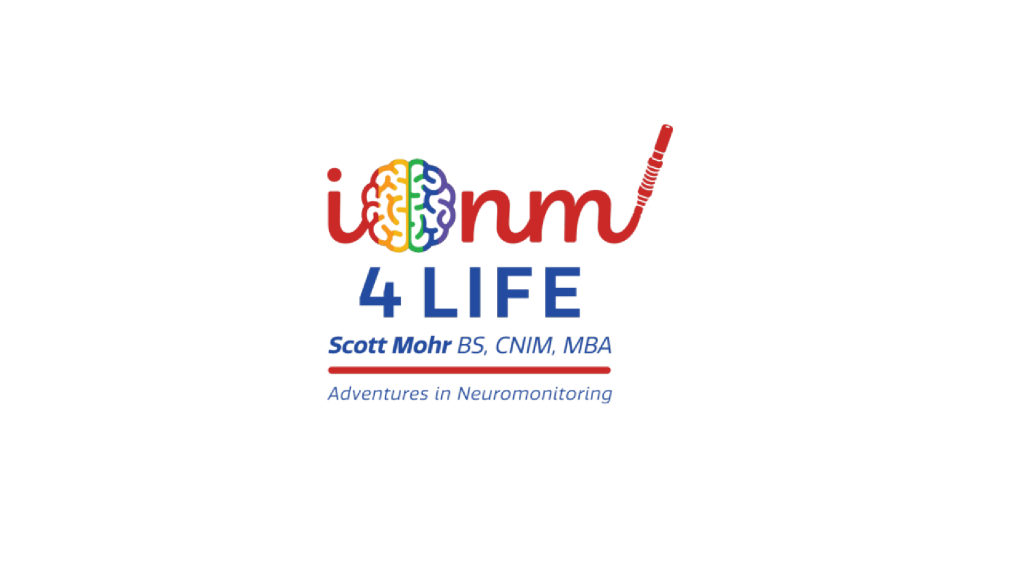 There are over 5,000 CNIM certified neuromonitoring professionals in the US. Additionally, scores of trainees are studying, practicing, and preparing to achieve certification. Their successes, mistakes and experiences can teach, inspire, and encourage.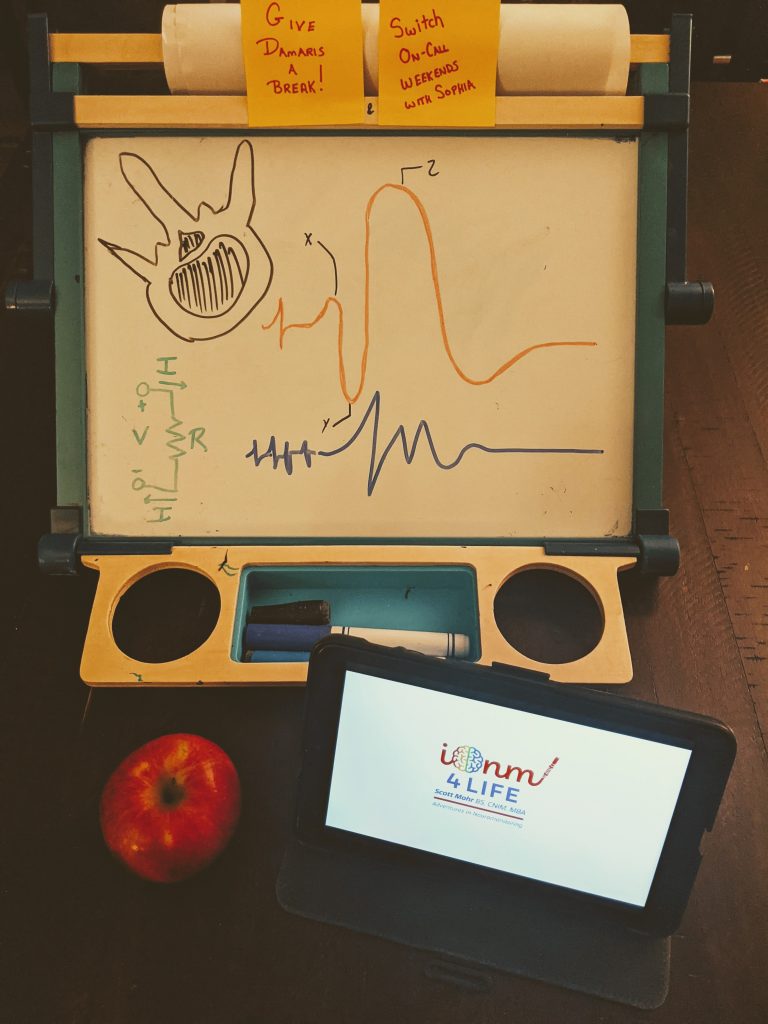 Neuromonitoring is a rewarding career path that few people know much about. The IONM4LIFE project wants to contribute to greater awareness of our profession's value, while we learn from, encourage and entertain one another as colleagues.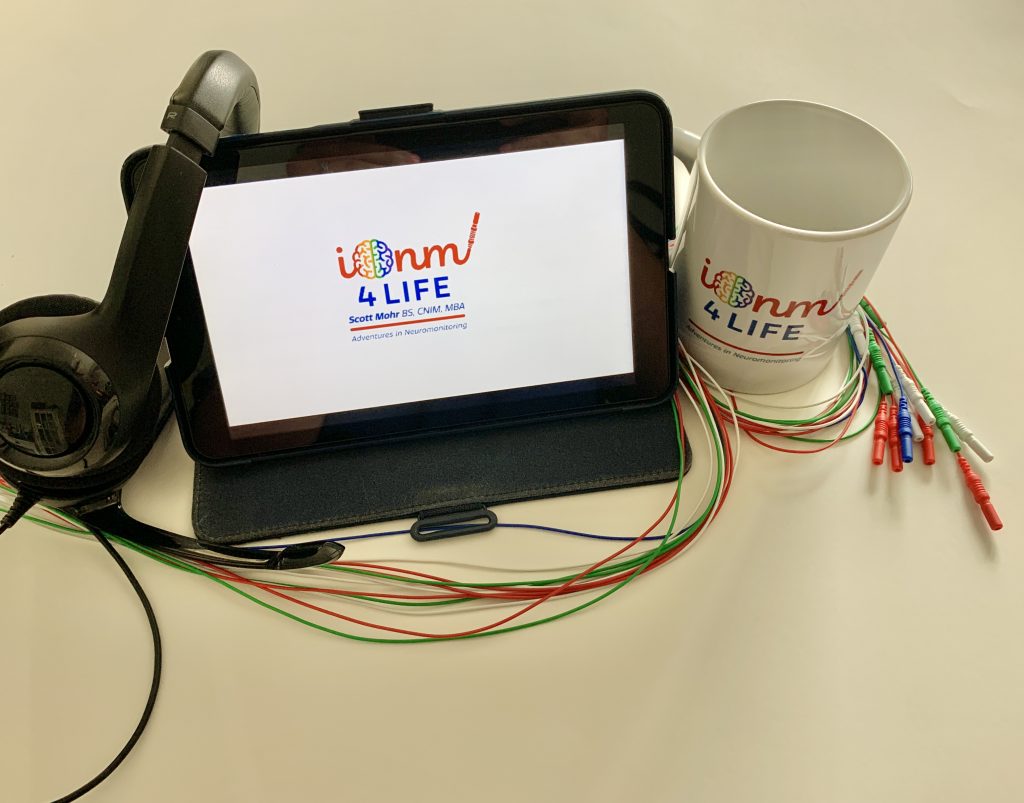 We Need your Stories!
This is some dummy copy. You're not really supposed to read this dummy copy, it is just a place holder for people who need some type to visualize what the actual copy might look like if it were real content.We W